Mrs Karen Boucher Web Pages
E-mail address: Kboucher@stmarthact.eduk12.net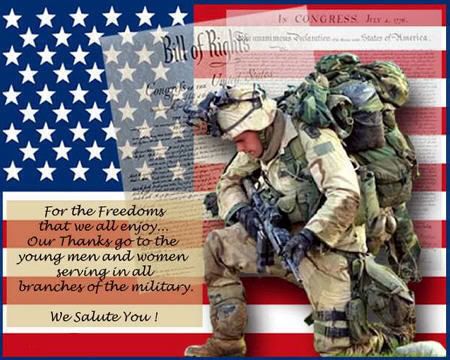 God's Peace

Kindergarten Homework
Week of Nov. 6 to the 9th

Reading:
1. Each night read the weekly books that come home .
2. Complete one story on RazPlus on Mon. and Wed.

3. Lexia for 10 minutes Tues. Thurs. and Fri.

Math:
1. Count to 30 and identify numbers 1-20.

If you have any questions please contact me.
Thank you
Have a blessed week.